U5 - U6 - U7 - U9 Program Information
---
---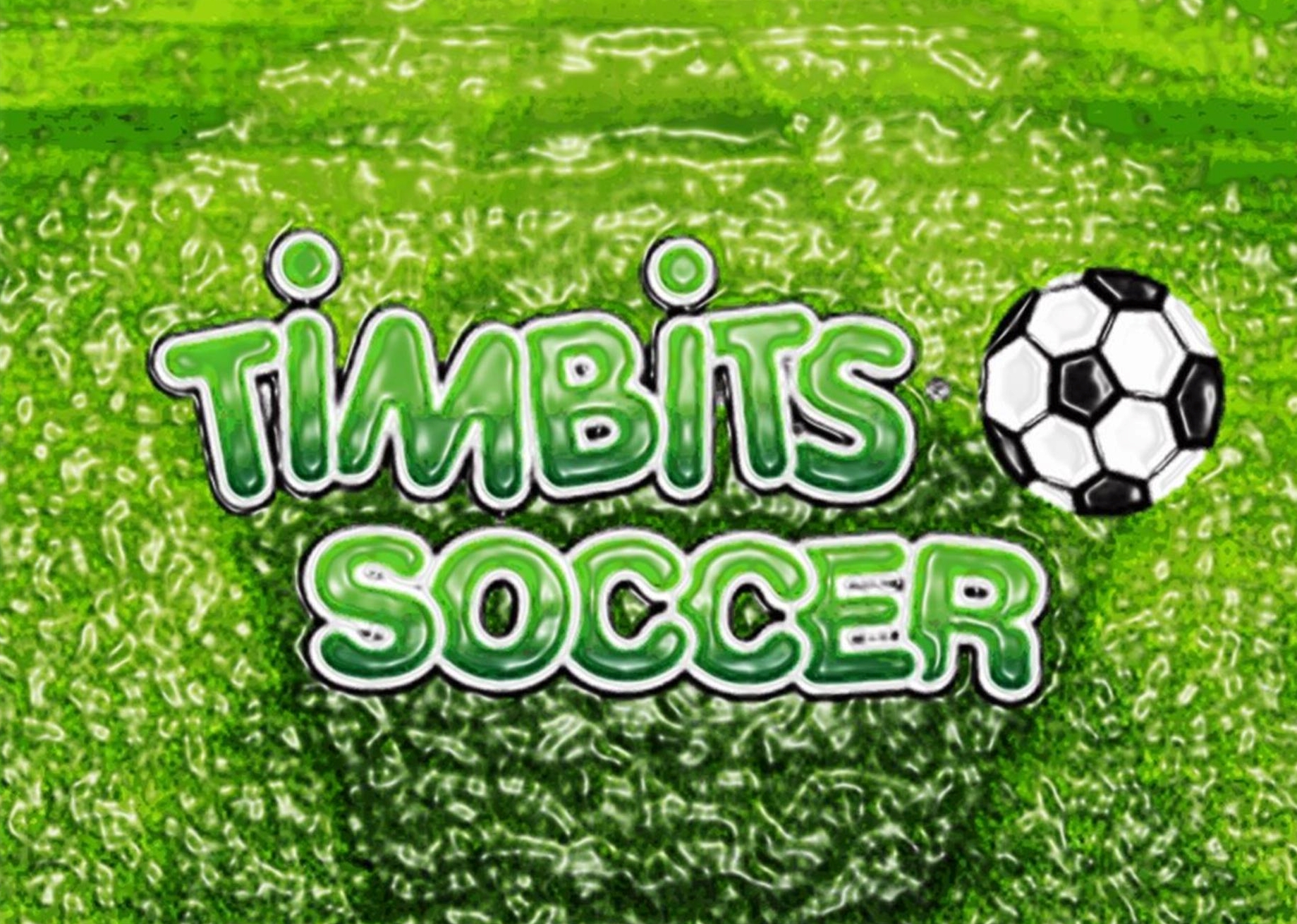 ---
Program Information and Structure

The Mini Program (U5-U9) follows the Canada Soccer Pathway to promote a love for the game at an early age. In doing so, practices will consist of timed stations (roughly 6-10 minutes each) falling into the 4 categories for development: Soccer technique, General Movement, Coordination, and Small-Sided Games.

Soccer technique involves drills that teach dribbling, control, passing, and shooting. This is where the kids develop basic skills they will use for the rest of their soccer careers.
General Movement involves drills designed to promote physical activity. The kids will learn speed, agility, and balance while participating in very active tasks.
Coordination involves drills that combine different movements, and serve to promote better control of their bodies with and without a ball.
Small-Sided Games are where the kids are able to apply some of the skills they learn in "real" game scenarios. This can include scrimmages, or other variations of games with a ball.

Throughout the season, there will also be a couple of tournament days where the kids play for the whole practice to promote fun and healthy competition (without keeping score).

Age Divisions

U5 - born in 2017
U6 - born in 2016
U7 - born in 2015
U9 - born in 2013-2014

Season schedule (Season start dates to be determined)
**All practices and games will be held at the soccer complex**
U5/U6
U7
U9-**Please note time changes**
Wednesdays are game nights for travel teams with a schedule to be released once the season starts.
Practice times for players who do not wish to play on a travel team