U13 Girls Premier Team Announcement - Final Roster
---
---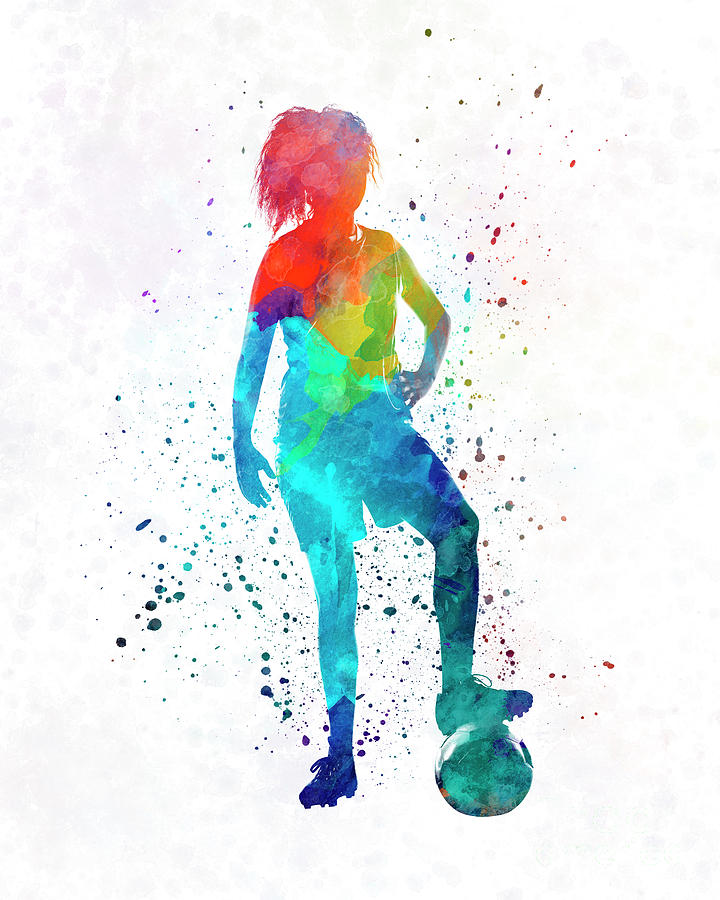 ---
Hello everyone. First I want to thank everyone for coming out to the ID sessions that were recently held. The assessors commented on the skill level and the commitment that the players showed throughout the entire process. As a result, the players certainly didn't make this an easy process. The future looks bright for Stratford soccer with what was shown during assessments.
Unfortunately we are only in a position to select 13 players for the Premier team and those names are listed below:
| | |
| --- | --- |
| Maya | Biswas |
| Naomi | Demeulenaere |
| Maeve | Donovan |
| Lexi | Gallant |
| Josie | Guindon |
| Sadie | Hansen |
| Kate | Landry |
| Charleigh | MacDougall |
| Mullen | MacIntyre |
| Emma | MacQuillan |
| Klody Maud | Mazzerolle |
| Kate | Power |
| Addi | Zver |
There will be an email sent out to the selected players early next week with information regarding the startup of the season.
For those players not selected further sessions will be held at the Stratford Soccer Complex on the following dates:
Tuesday (May 10) 4:30pm-5:45pm, Wednesday (May 11) 4:30pm - 5:45 pm and Thursday (May 12) 4:30pm -5:45pm.
To those parents/players wanting to receive some feedback regarding the selection process please reach out to me by email (pjpowr@gmail.com) in order to set up a time to communicate. I only ask that you hold off on your request for 24 hours.
I want to wish all players a successful season on the field and I'm sure you all will continue to be great ambassadors of the Stratford Soccer Club, both on and off the pitch.
Thank you.
Paul Power